A new version is now available on the live server including the battle management handled by the server side.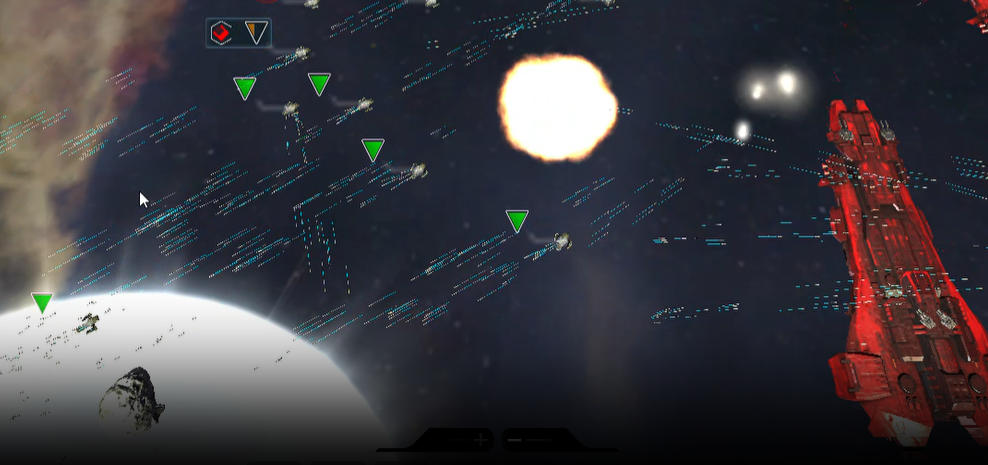 As long as no players are on a system, and that a battle need to be handled, then the servers handle the battle and calculate it for the players as long as units move into the area then for a maximum of 6 minutes durations.
If no players are connected, then the server stop the calculation and wait for a change (new unit entering the area or new player entering the area)
That major change allow to solve an old bug that was existing into the Mankind game, it was possible to bypass the defenses of the systems by sending an unit to a space area, then wait enough time for that the unit finish the travel, then enter into the system and send the unit immediatly to a planet.
You are welcome to dowload that new version and report issues on discord.
To download the Linux version or Windows version you can follow the Download section